Don't miss on an incredible opportunity to experience an authentic Montessori environment!
Our workshops are designed to help demystify the Montessori Children's House (ages 33 months - kindergarten years) . Come and learn how each piece of material in the Children's House is purposefully designed to aid children's development.
You will have an opportunity to learn about:
how presentations (individual lessons) are given to a child

the purpose behind the designs of the materials

the essential information about early childhood development (which will help you understand your growing child better)
If you are new to Montessori, this will be a wonderful opportunity to learn about how a Montessori environment supports a child's natural development; if you are a "seasoned" Montessori parent, you may develop a newfound appreciation for your child's work!
Thursday, October 4, 6-8 p.m.
Practical Life and Language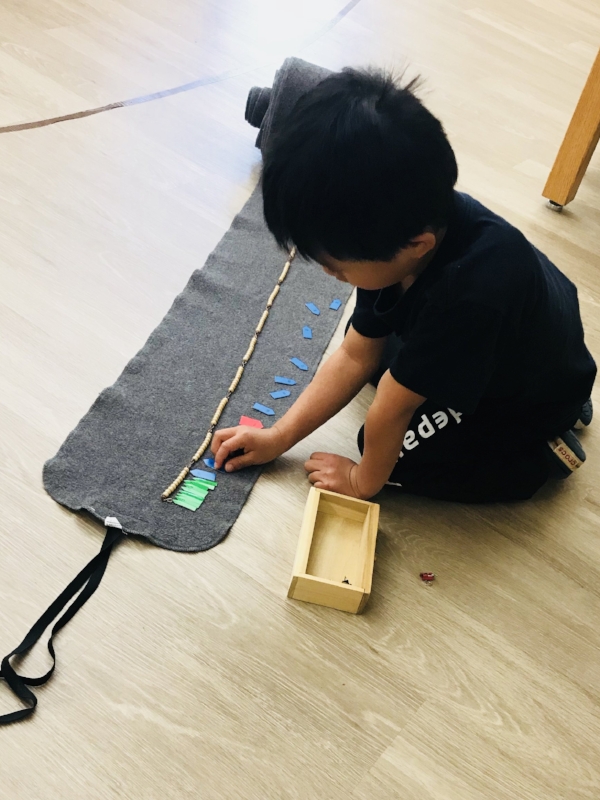 Saturday, October 20, 9:30-11:30 a.m.
Mathematics and Sensorial
Free for all parents with age-eligible children. Registration required.
Adults only, please.
Beverages and light refreshments will be provided.