SATURDAY, MARCH 2ND, 3-5 P.M.
It's no news that language development from ages 0-6 is critical to a child's overall development through adulthood.
In this workshop, we will:
walk through a Montessori child's very unique path to literacy - how she learns to write and read in a way that... just makes sense

discover the amazing benefits that a bilingual Montessori environment provides for each child, from toddlers to kindergarteners

learn about the importance of providing a rich language environment to support your child's developing brain
Our school is the only Chinese-English Montessori school in Minnesota with AMI-accredited guides in both languages. We serve children from 16 months to kindergarten years.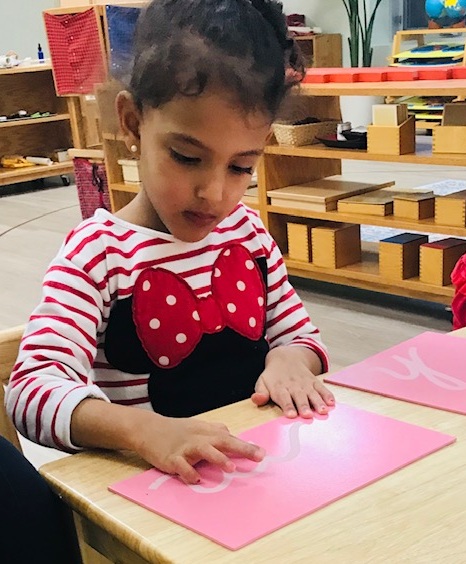 Unlocking Your Child's Language Potential
Saturday, March 2, 3-5 p.m.
Free for all parents with age-eligible children. Registration required.
Adults only, please.
Light refreshments provided.